Våren 2023 är jag aktuell med:
• THE SUSTAINABLE WOMAN 2014-2021
Under två år har jag jobbat fram en bok – och ett interaktivt verk – som bygger på det performativa och processorienterade projektet The Sustainable Woman. Konstmuseet i Skövde är utgivare av boken.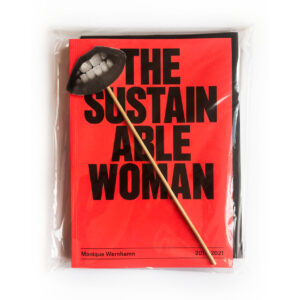 • I PARADISET RINNER INGA TÅRAR
Ett offentligt verk på Backaplan i Göteborg, som utgår från workshops i dialog- och stadsutvecklingsprojektet Kulturhus Backaplan (inför byggandet av ett nytt kulturhus). Produktion av verket är i samarbete med Göteborgs stad, Kulturförvaltningen, Park och Natur och Göteborg Stads Trafikkontor.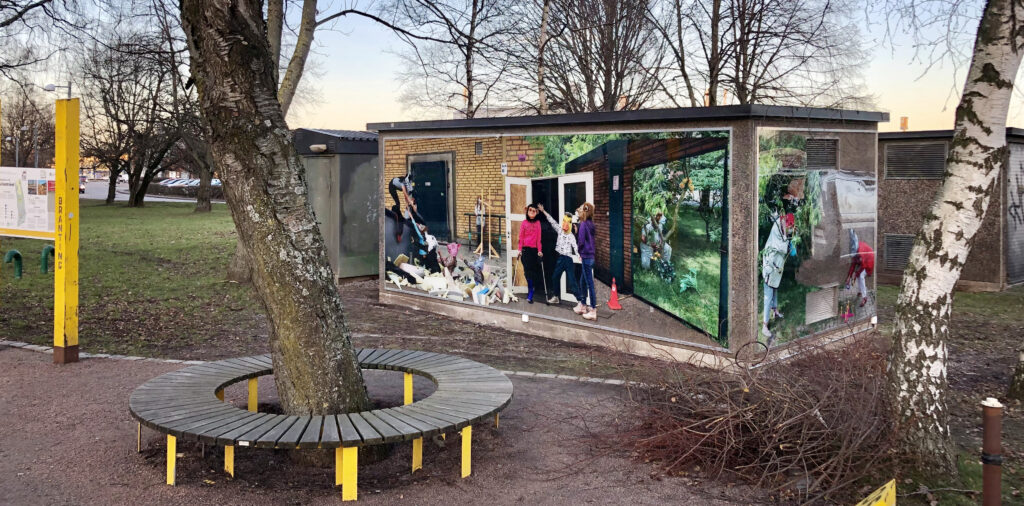 • KÄLLHULT ett6
En plattform för konst, kultur och möten som jag tillsammans med Sara Vogel-Rödin och Kristina Meiton håller på att bygga upp i Källhult, Melleruds Kommun. Under 2023 har vi fått stöd från Västra Götalandsregionen för att bland annat utveckla vår residens-verksamhet.