THE SUSTAINABLE WOMAN SEARCHING FOR SURVIVINGSTRATEGIES AND SUSTAINABILITY IN DALS LÅNGED
THE SUSTAINABLE WOMAN SEARCHING FOR SURVIVINGSTRATEGIES AND SUSTAINABILITY IN DALS LÅNGED
| YEAR : 2016 | TECHNIQUE : Research, process, dialouge, workshops, performative events | TIME: 2 months |
During an Artist-in-Residence at Steneby, The Sustainable Woman searching for external help and invites students, teachers and residents in Dals Långed to discuss, investigate and try out concrete methods and utopian ideas for greater social and economic sustainability.
_______
RECREATION
Walks in the forest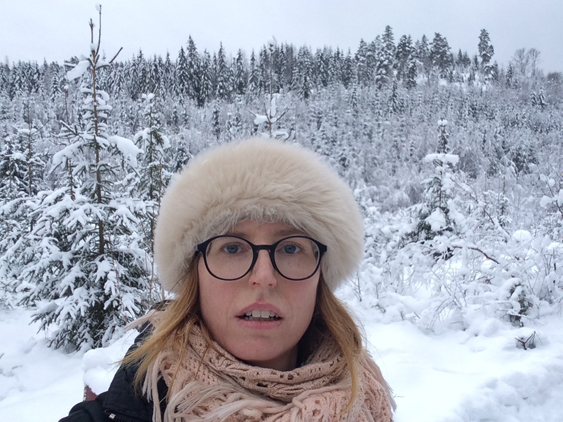 _______
Massage
The Sustainable Woman indulge herself in 1 -hour massage once a week (on the procjects economy).

______
Personal training coach:
The note on foodstore and facebock gave her a training coach:
The coach supports her, sets goals and makes a training plan. She pushes her to train and makes sure it's really done.
During a skypemeeting (1feb 2016), a common goal was set for the training.
Goals: Workout regularly and enjoy it.
* 4 weeks – 2 times a week
* 30min movement: Tuesday, Friday (run 2x5min)
* Report all workouts
* Reward once the four weeks have been completed: Superb restaurant!
____________________________________________________________________________

REFLECTION, THINKING, PROCESS
The Sustainable Womans office and walls are filled with thoughts and ideas, quotes and articles.
_______
Join The Sustainable Woman for a holiday in sun, in Mellerud!
We visiting Sunlike i Mellerud, takeing a rest in a sunchair, enjoying the artificial sun and dipping our feet in the sand.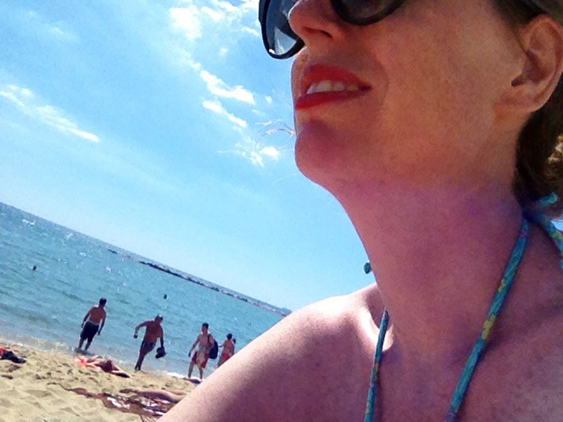 ________
It becomes an exhibition and a performative event
THE SUSTAINABLE WOMANS FEEDBACK-CLINIK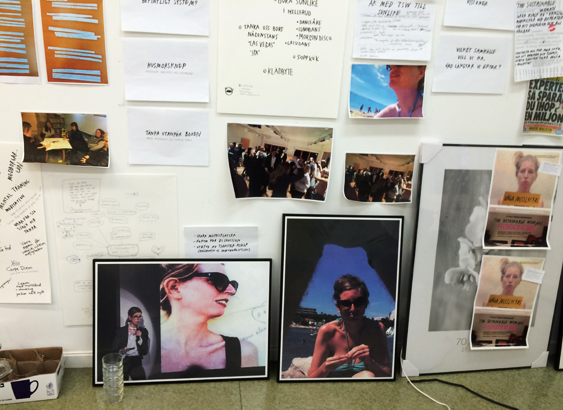 PROCESS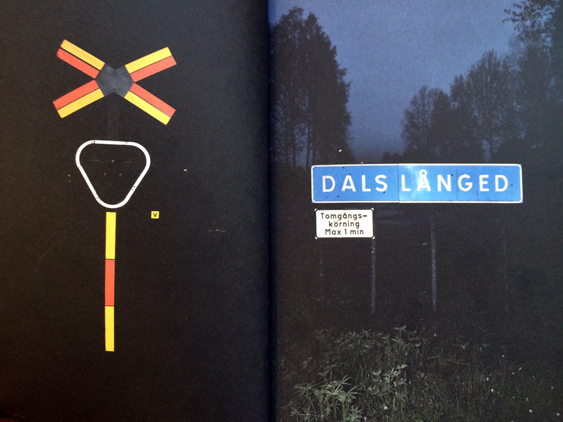 ——-
Workshop at café Schuckert, introduction, inspiration, conversations and brainstorming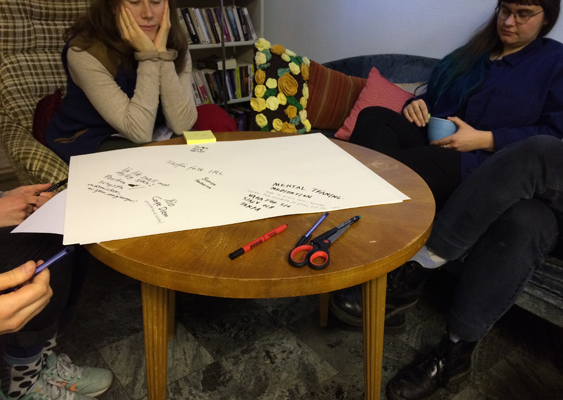 ______
Searching for external help The Sustainable Woman put a note at the local foodstore and posted it on facebook:
________
Workshop – dialouges and a "givingcircle"- The participants wrote down and told three things they wished to get help with and three things they could offer.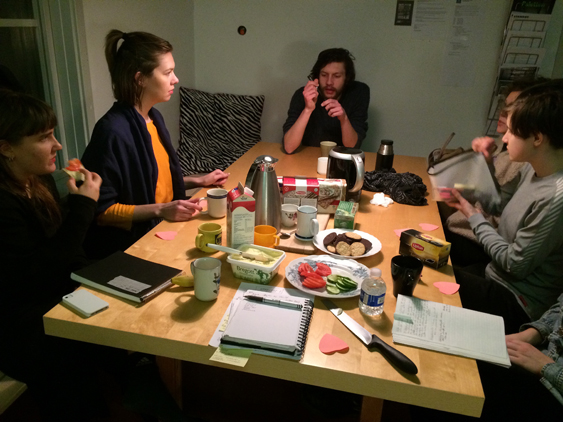 ______
"Danceoke" – 10-minute lunch dance based on music videos.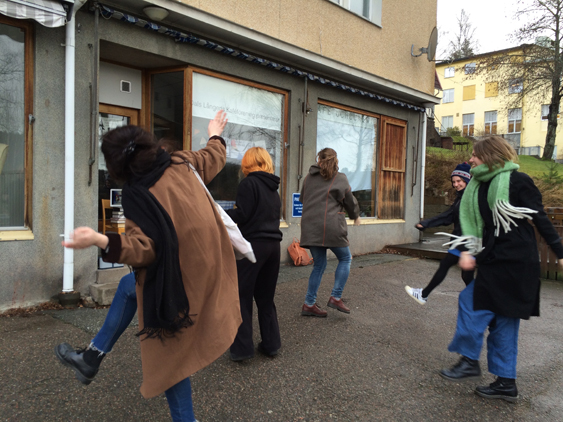 ______


_______
"Cookalong" – Bring a vegetable or a spice, we talk and cook together. The event took place at one of the participants place, but the invitation was public and anyone was welcome to attend.
___________________________________________________________________
The local newspaper snatched the note at the foodstore and made an interview …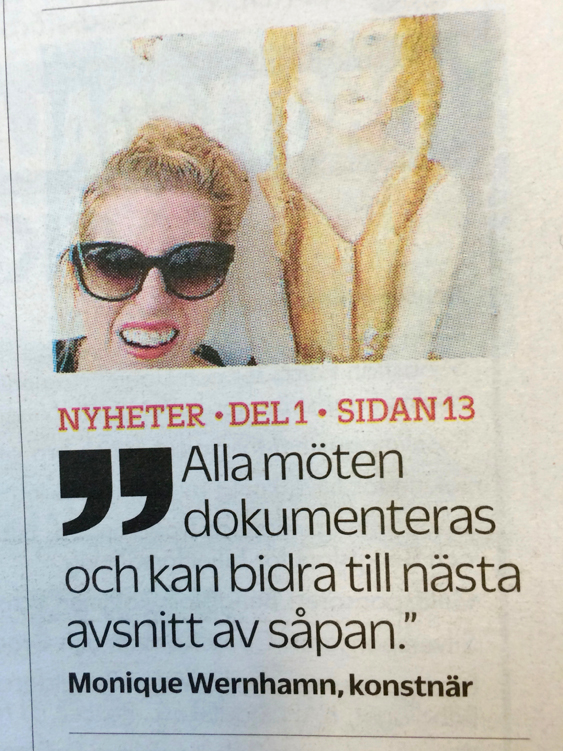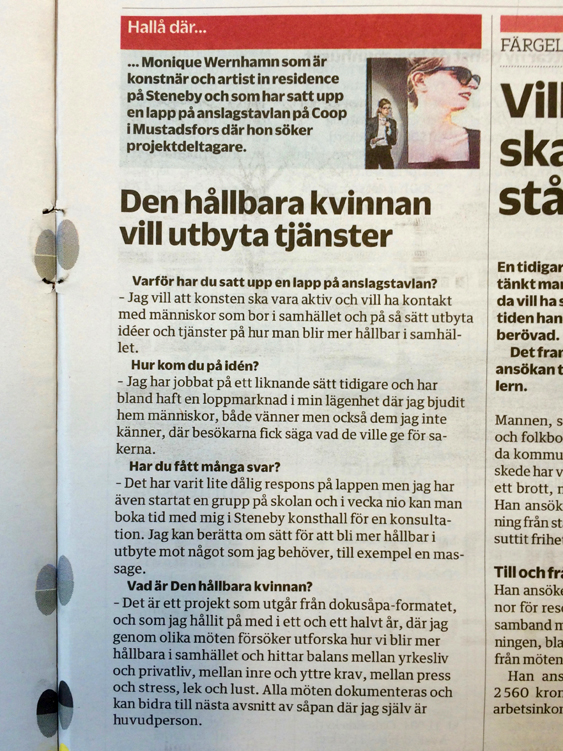 ___________________________________________________________________