Dialogical project : Cultural center Backaplan
DIALOGICAL PROJECT: CULTURAL CENTER BACKAPLAN
| YEAR : 2017 | TECHNIQUE : Process, dialouge, workshops | TIME: 2 months |
The project is a dialogue and urban development project initiated by the Cultural Administration in Gothenburg and the district of Lundby.
Five school classes participated in a dialogue process for the planning of a new Culture House, where I held talks and workshops.
The pupils examined the place around Backaplan by using all their senses in a performative walk (workshop 1), we talked and spun on ideas and staged thoughts and ideas by using photo and sound (workshop 2). The soundworkshop was led by composer Fredrik Hagstedt.
The material from the workshops is planned to become a public artwork at Backaplan (spring 2018).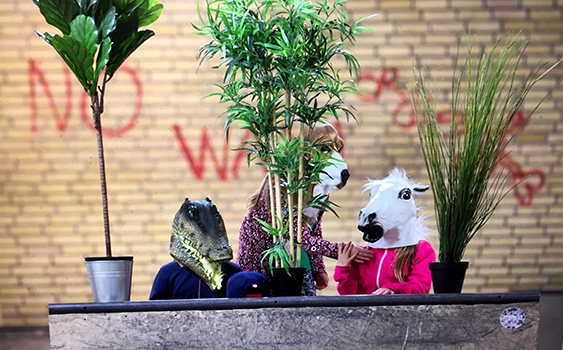 "cosy friday at home with family"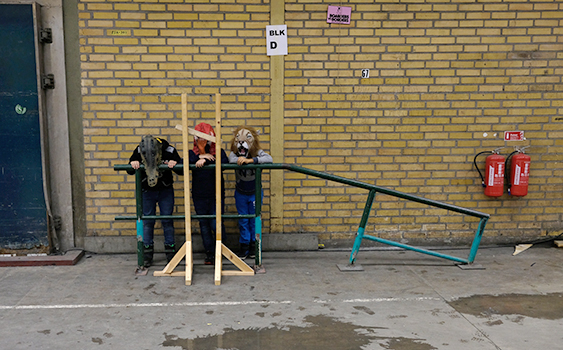 "the prison"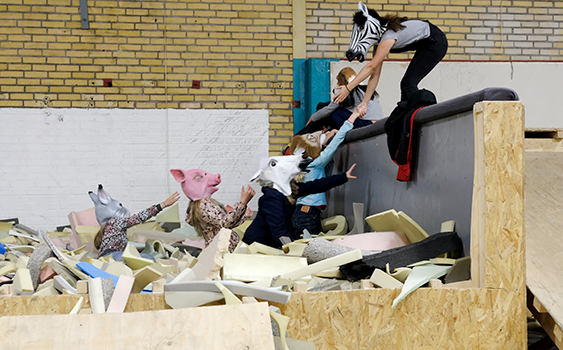 "nice and helpful robots"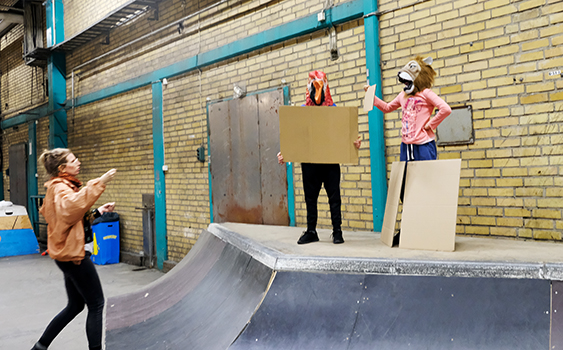 -What is culture?
-What is a cultural center?
-What do children and young people want to use a culture house for?
-What makes you feel welcome to a place?
-What is a safe place?
-What is an unsafe place?