What is a work? Version 1
WHAT IS A WORK?
-The Sustainable Woman examines work and sustainability with her assistants. Version 1
| YEAR : 2017 | TECHNIQUE : Installation, text, photo, video |
| SIZE: 280cm x 140cm x 2sides |
– What is a work?
– How do you become sustainable in a working society?
– What is meningful, meaningless and meaningcreating in (work)life?

Nine youths were hired during three weeks – for their first payed job – in order to explore different perspectives about what a work is and can be. The project is structured as a realityshow, where every day is a new episode. The assistents participated in dialouges and workshops, did interviews and performed actions to explore the topic, they tested thoughts and ideas practically and performatively together with The Sustainable Woman.
"Today, you are identified by your work. If you don´t have a work, you are in an exclusion – in a society where more and more people work while more and more people hit the wall – its an existential moment 22"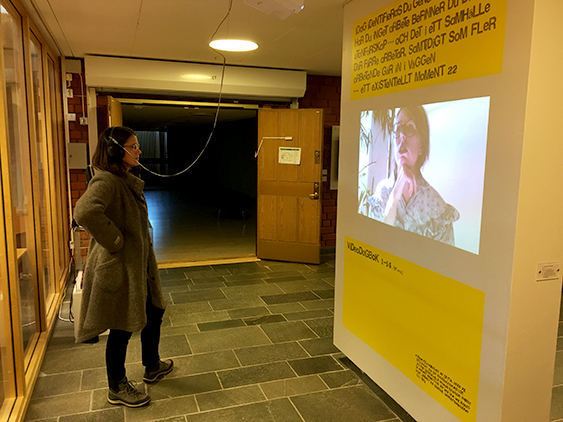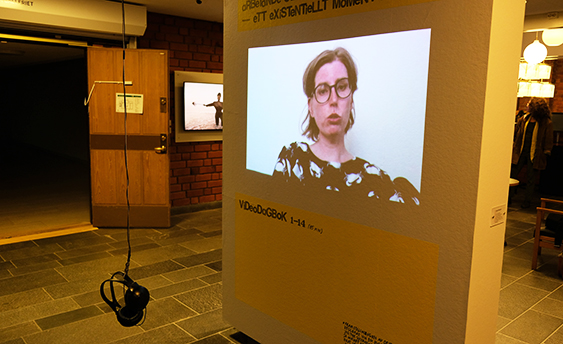 Video diary with The Sustainable Woman and the assistents (85min)