THE SUSTAINABLE WOMAN and THE MISUNDERSTOOD GENIUSES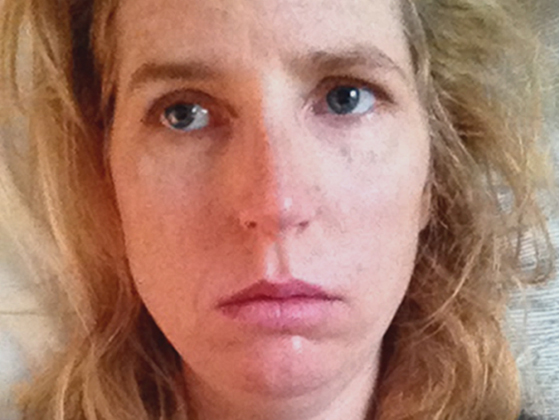 THE SUSTAINABLE WOMAN
It started in august 2014 and contains different episodes.
Episode #5 The sustainable woman works for her living in a municipal operation (started in January 2015 and is still ongoing)
I, The Sustainable Woman, researches what a real work is…
–Is it a real work to have a paid job with bad working-conditions, where you need to lower your visions, expectations and competence? When you just do what is necessary and keep quiet for not revealing the cracks in the structure? OR -Is it real work to be an artist, where you do art that matters, that has an impact on people and is important for the society, even if it's not a paid job?
The Sustainable Woman revealed some cracks in the structure and got in to personal trouble and conflicts at work. She had to sick leave herself and after some weeks she hit the wall.
The focus of the episode switched into surviving-strategies, daily-life-performances like; -The sustainable woman does nothing  -The sustainable woman binge-watching TV-series  -The sustainable woman nibbling happy pills
……
During the sick leave The Sustainable Woman consider other alternative surviving strategies.
Among other things as businesswoman and entrepreneur in the panties-industry (more info will come during the autumn):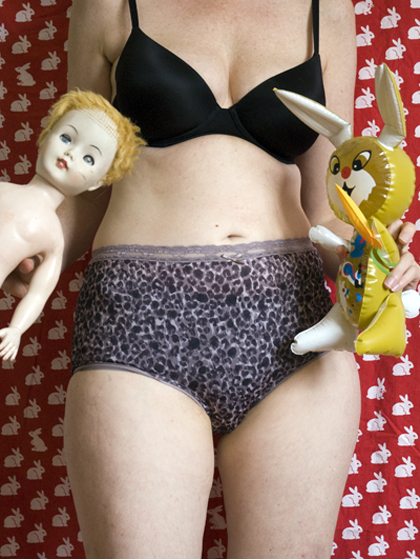 ……
THE MISUNDERSTOOD GENIUSES
A project in it's start up, in collaboration with Henrik Andersson. It's based on play and fun and complete seriousity.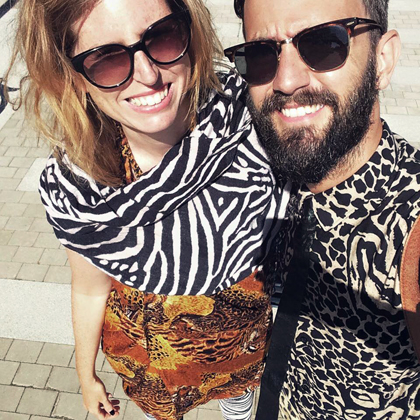 The misunderstood geniuses on their way for barbecue sausages at Barnens Zoo (zoo for children), in Slottskogen, Gothenburg